Baccarat is a French card game that's popular at casinos. However, most Europeans aren't that familiar with it as both blackjack and roulette are at least at the moment more popular in Europe than baccarat. In Asia it is a different thing as most of the live casinos are filled with endless amounts of baccarat tables and both roulette and blackjack are nowhere to be seen. In some parts of the world the game is also known as punto banco. Many live casinos offer baccarat tables, such as at those listed below.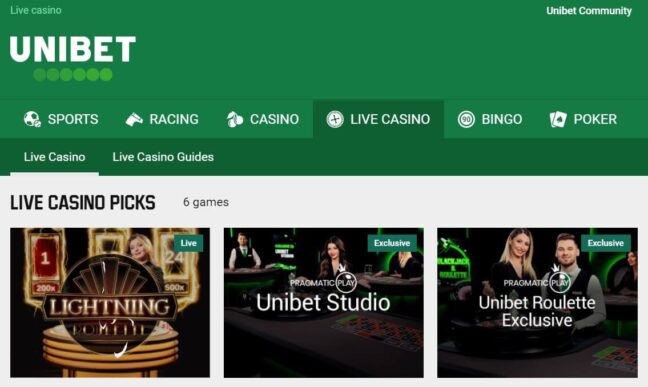 200+ live dealer games
Dedicated mobile app for live tables
PayPal, Apple Pay & more accepted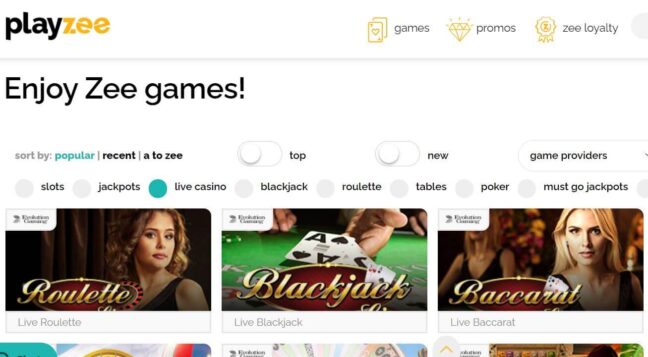 Weekly live casino bonus
25+ live dealer games
Powered by Pragmatic & Evolution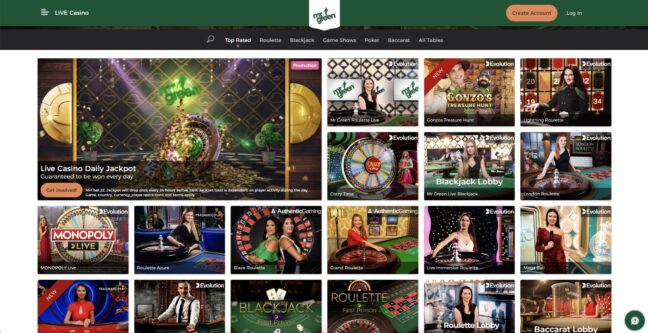 70+ live table games
Dream Catcher, Monopoly & more
Multiple live dealer providers
Gameplay
Like with other table games, the rules to baccarat are relatively simple. However like both blackjack and roulette, there are plenty of strategies to learn from. Like in blackjack there is the dealer's hand versus the players hand. However the object isn't to necessary to win the dealer as you can choose from both sides. You just need to know which hand wins, dealer or the players. And the winner of the hand will be the one who get's closest to a total of 9.
Card values
Like in blackjack, the card values aren't the ones stated in the cards itself, at least not for all cards. In Baccarat the card values are the following:
Aces equal as 1
Tens, Jacks, Queens and Kings equal as 0
All other cards, 2-9, count as their value, or 2-9, what it says in the card