No Verification Live Casino UK — Play live casino without ID
As a legal requirement, all live online casinos in the UK are required to verify the identity of players before allowing them to play. Sometimes this means you will need to send in documentation. But it's possible to play at a live casino without ID documents needing to be sent. Here are the best no verification UK live casinos at the moment.
List of no verification live casinos UK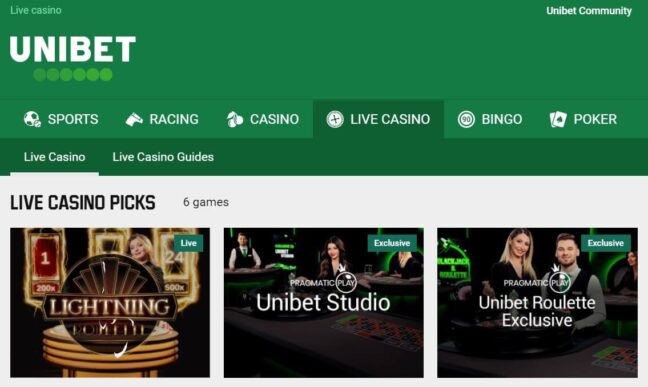 200+ live dealer games
Dedicated mobile app for live tables
PayPal, Apple Pay & more accepted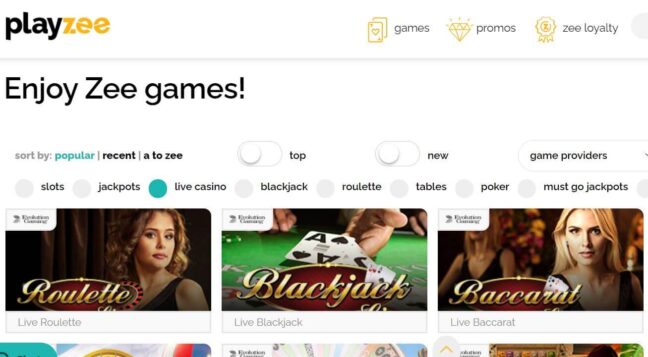 Weekly live casino bonus
25+ live dealer games
Powered by Pragmatic & Evolution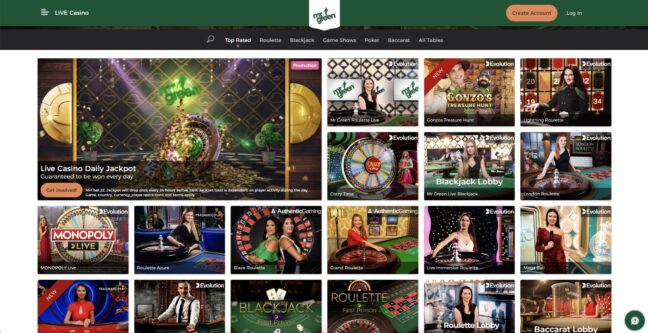 70+ live table games
Dream Catcher, Monopoly & more
Multiple live dealer providers
Live casino without ID – How does it work?
So now you know that all UK live casinos must complete player verification before allowing you to play. To make this a seamless experience, most sites will try to do this automatically.
Here's how it works:
You enter your personal information when creating a new account
The live casino will try to match your personal information with data from a variety of databases – such as the electoral roll.
If they can find a match then your account will be verified with no ID documentation needed at this stage – this is what we call a no verification live casino in the UK.
You can then deposit and start to play live games
Live online casino no verification withdrawal
If you manage to win while playing then you'll probably want to withdraw some cash at some point.
And it's also possible to get a live online casino no verification withdrawal.
In this case, you simply request a payout and wait for the casino to approve it. This is standard procedure.
If they don't ask for any ID documents then your withdrawal will be processed soon after.
We've been lucky enough to benefit from a no verification casino withdrawal ourselves in the past.
No documents live casinos – Guaranteed?
Something that's very important to understand is that a no verification live casino UK is not guaranteed.
The automatic process may not work for several reasons. For example, if you've recently changed your address or surname. However, always make sure to enter the correct information when signing up. Don't try and cheat the system by entering details that have recently gone out of date. As this will cause problems further down the line.
You may also be asked for verification documentation when making a withdrawal. This usually happens for large payouts.
And you are probably going to need to send in documentation at some point anyway. That's because all live online UK casinos request it once you've bet a certain amount. So try and keep recent and clear copies of your passport/driving licence and a utility bill/bank statement. This will help to speed things up.
Why are UK live casino verification rules so strict?
Although we realise these documents are sensitive, UK live casinos are allowed to ask for them. Not only is this stated in their terms and conditions, but it's actually a requirement of the UK Gambling Commission (UKGC). The UKGC is the authority that regulates online gambling in Great Britain. All British live casinos must follow their rules to ensure they are operating legally in the country.
Why does the UKGC require sites to ask for sensitive documentation?
Because it helps to protect British players in a variety of ways. For example, they can check that a player hasn't self-excluded from gambling – and prevent them from signing up. Underage gambling is also heavily reduced. So is financial crime.
So it's all done for positive reasons.
One thing you should never do is play at unlicensed sites – such as live casinos not on Gamstop. These domains are not allowed and operating illegally – so stay away from them.